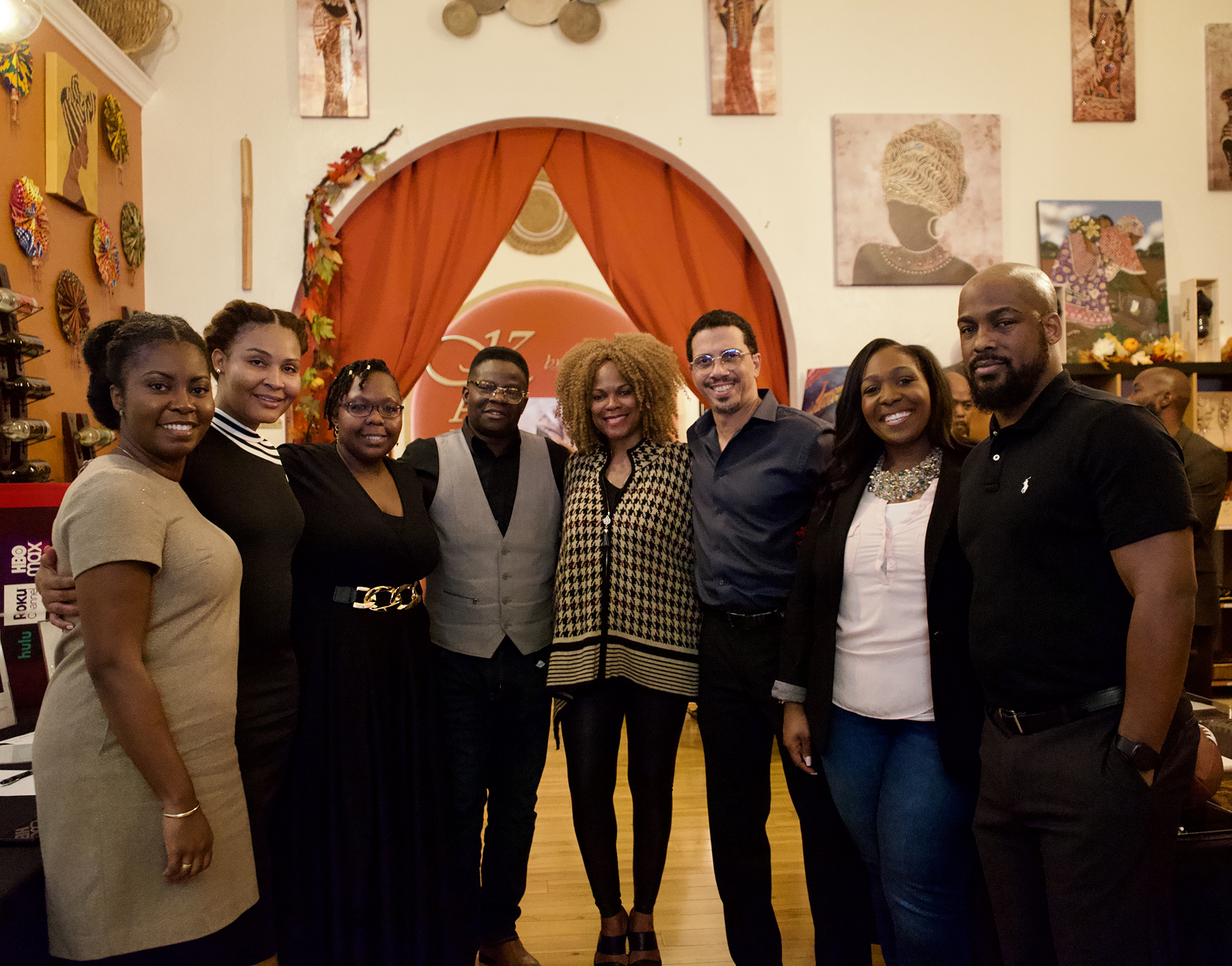 EVENTS

:
The Social Equity Initiative is a 501c3 non-profit that was formed to empower the Black Community here in the Bay Area.
Our goal is to rectify the systemic economic degradation of Black communities by increasing access to education, healthcare, technology, and financial resources.
We are eight Professional's in the Bay Area are providing mentoring services and scholarships to those underrepresented in higher education.
They are excited to help the community and thank you for your support!
For more information, please email Christian Dean at christian@socialequityinitiative.org or Tanya Patterson at tanyap@socialequityinitiative.org.
Pictures of our November 16th, 2022 Scholarship Event

:

Here